Welcome to the Mandala Garden Project
An evolving organic/biodynamic market garden at the heart of a thriving mandala of activities. Creating nourishment on all levels by working together with nature.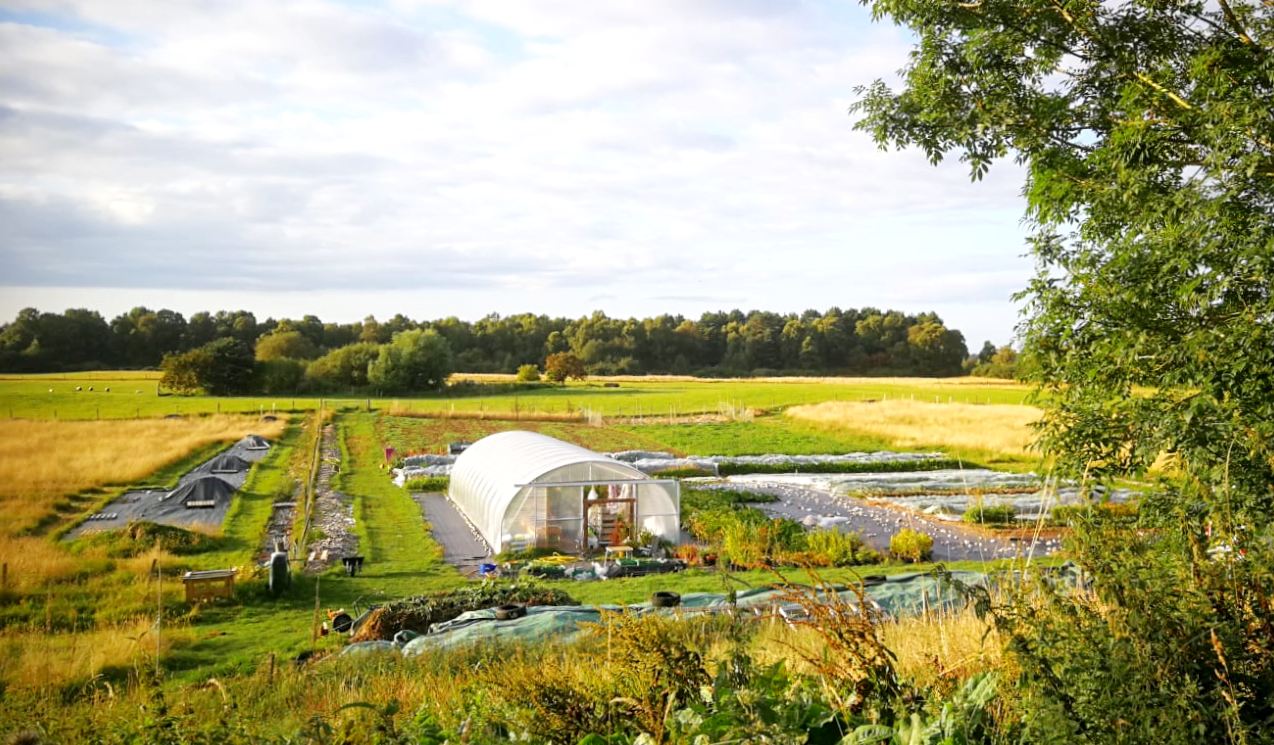 Volunteer Morning - Every Wednesday*, 10am - All welcome!
Milestones achieved so far - Yay! Together we...
Cared for 300 metres of mixed hedgerow.
A great combined effort to create a future haven for wildlife, bees and berries.
Constructed a brilliant 30 metre polytunnel.
We are very grateful for all your help and for the fine weather.
Prepared a large field to expand the growing area for the 2022 season.
Thanks to all who came to carry those countless wheelbarrows full of rich manure on to the field.
Every Wednesday morning
Come join a volunteer morning at Mandala Garden. Every Wednesday from 10am, *between March to the end of October. Includes a yummy tea break and fresh produce to take home with you :)
We gather at 10am and begin working together on the land, according to our needs and abilities. At around noon we tidy up, celebrate all we've done together and enjoy some refreshments. By 1pm, we're usually saying farewell... until the next time.
Please bring along whatever you may need. For example, warm clothes, gardening gloves, knee pads, a bottle of water, a snack...
Organic and Biodynamic Certification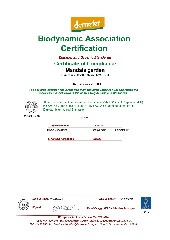 Mandala Garden is well on the way to becoming certified Organic and Biodynamic.
We are aiming to be fully certified by Spring 2022.
See the Demeter "In Conversion" certifcate here.
This major milestone in the project will help us to serve you and the local community for years to come.
Planting week - Mon to Sat, March 14th to 19th 2022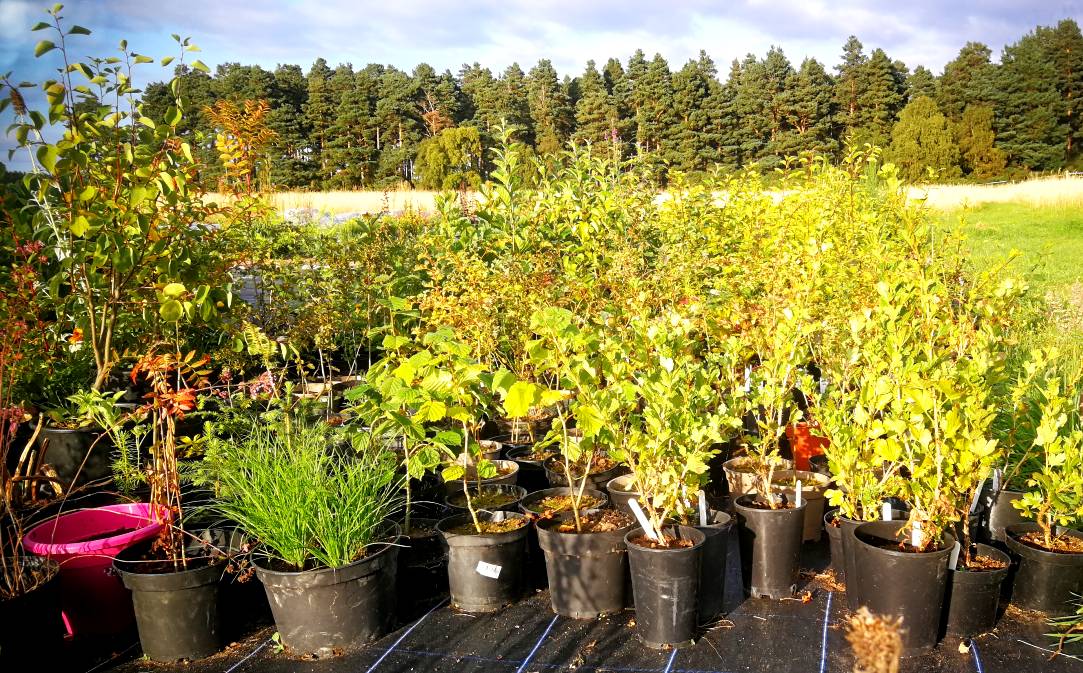 A big thank you to all who came to celebrate Spring and plant in the Community Orchard and field!
Together we planted about a hundred plants - current, loganberry, gooseberry, pine, beech, hazel, hawthorn,... They were given a permanent home in the Community Orchard and around, enriched with compost and a cosy layer of mulch.
Some volunteers joined in for a day and some for the whole week. Thank you! :)
The daily rhythm was :
10am to 12.30pm - Arrive/tune in and start planting
12.30pm to 1.30pm - Yummy snacks, refreshments & lunch
1.30pm to 4pm - Continue planting, tidy up & tune out, depart/farewell
Much appreciation for bringing lots of joy and enthusiam to help the plants along.
Contact us if you'd like to join in the planting week next year
Open Day - Saturday, September 11th 2021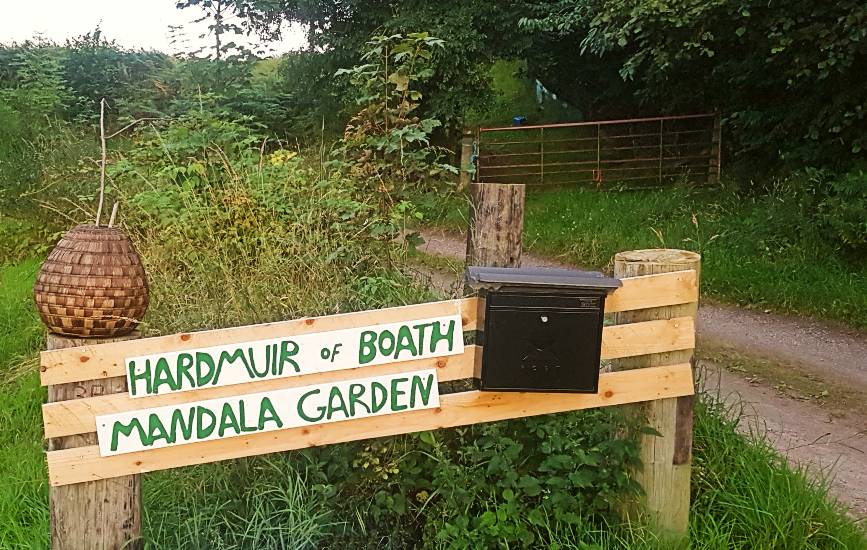 Thank you to all who came to Mandala Garden
Even though the forecast for the 2021 Open Day was for torrential rain, many friends and newcomers came to celebrate all that has flourished on the land in just 18 months.
Schedule for the day
Thank you all for your encouragement and support of this beautiful project.
Seek the truly practical material life
But seek it so that it does not numb you to the spirit.
Seek the spirit but seek it, not in passion for the super-sensible
But seek it because you wish to apply it selflessly in the practical world in the practical life.
Turn to the ancient principal,
Matter is never without spirit and spirit is never without matter
In such a way that we say
We will do all things in the light of the spirit,
And we will so seek that light of the spirit that it evokes warmth for us
in our practical activities.
Rudolf Steiner